782MB Anne Parillaud - InnocentBlood+~01:47:53 HQ~SD
(circa 1992)~A crime story about a sexy French vampire in America~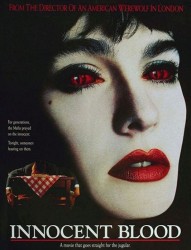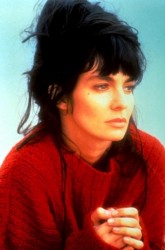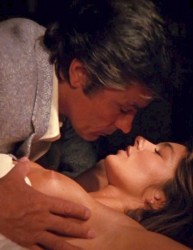 =============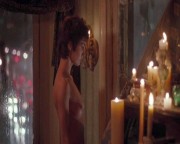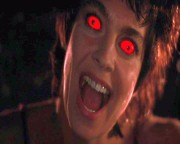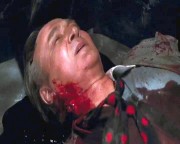 =============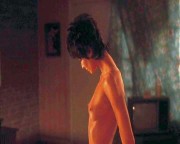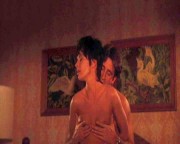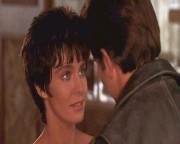 =============
[+Plus a Cap+]
=============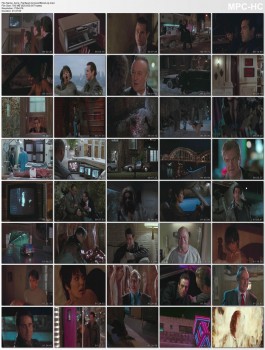 {v~Download the MP4 Here~v}
https://filejoker.net/0y1vptbpslz2
HQ~@~Fullscreen~SD-720X576 01:47:53 44100kHz~stereo H264 Thx2> original poster (op)
Marie~Anne
has two appetites, sex and blood. Her career as a vampire is
going along fine until two problems come up, she is interrupted while feeding
on Sal (the shark) Macelli and she begins developing a love relationship with the
policeman who has been trying to put Sal away. Sal wakes up in the morgue very
confused and very thirsty. He goes back to his old haunts and begins to create an
organized crime family of vampires while Marie and her policeman lover hunt him...
A beautiful vampire that takes a bite out of crime.
Innocent Blood? A better title would be Guilty Blood.