130MB Sharon Stone & Michael Douglas - BasicInstinct+~19:37 HQ~SD
(circa 1992)~The opening scenes & the infamous interrogation scene~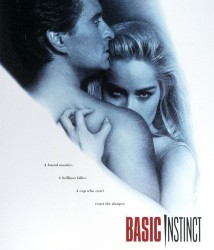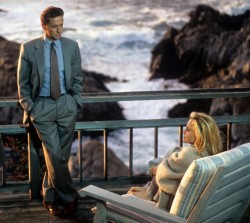 =============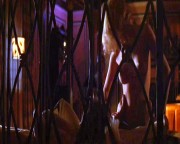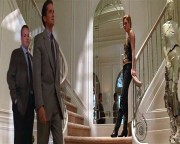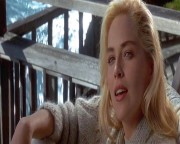 =============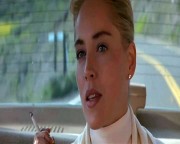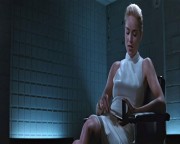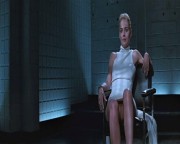 =============
[+Plus a Cap+]
=============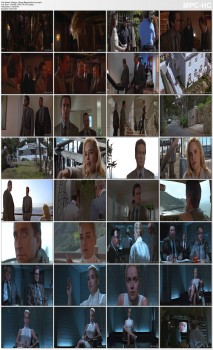 {v~Download the MP4 Here~v}
http://depositfiles.com/files/fa4intt33
{v~Or Here~v}
https://k2s.cc/file/d6f6cc4828fb9/Sh...nstinct-op.mp4
HQ~@~Fullscreen~SD-720X576 19:37 32000kHz~stereo H264 Thx2> original poster (op)
A former rock star, Johnny Boz, is brutally killed while having sex, and the case is
assigned to detective Nick Curran-Michael
of the SFPD. During the investigation,
Nick meets Catherine Tramell~Sharon
a crime novelist who was Boz's girlfriend
when he was murdered. Catherine proves to be a very clever and seductive woman,
and while Nick is sexually intrigued by her, he is also convinced that she murdered Boz...

This movie broke the mainstream movie rules & got away with it. This
clip has the scene where you get a glimpse of Sharon Stone's bare snatch!!!
Plus a Sharon Stone - Basic Instinct 'Bare Snatch' pic, was a 1152X864 wall?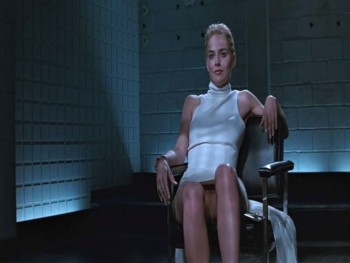 Thx2> the original creator/poster
Dedicated to bringing 'U' the best HQ~SD & economically sized movie clips~